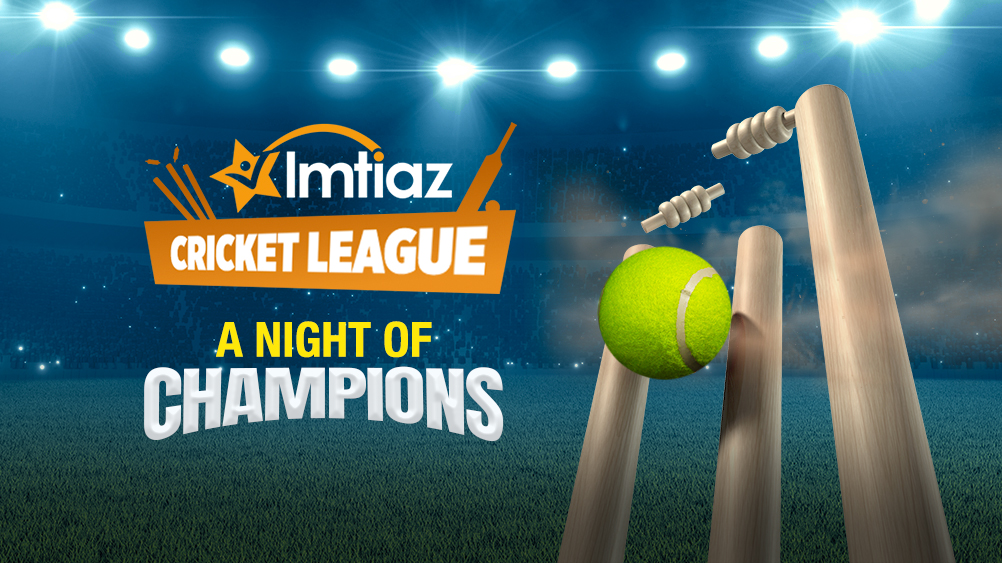 The management of Imtiaz has always been keen on organizing recreational activities that don't only strengthen the bond that employees share but also add to their personal growth and interests. Perhaps, this is yet another way to create an environment that's friendly to work, allows co-workers to have strong ties across the departments and within as well, and creates harmony in the workplace. As we Pakistanis are devout cricket fans, like every year this time as well, Imtiaz management planned to organize an official cricket league for the employees.
The league did not just allow the fellow workers to mingle well but also divulged some very raw cricket talent that we had working for us. In the near future, when Imtiaz plans to have its own official cricket team, playing face-offs against other corporate entities, it would be no less than a privilege to have such diversified players in our official team! The whole tournament was well organized—from the unveiling of trophies to the main event, everything was taken care of by the HR department in coordination with the Marketing team. The practices took place quite before the main tournament and all the teams geared up to give their best to win the trophy.  After the event, a scrumptious supper was arranged for all the employees participating in the official cricket league. Moreover, our directors participated in the league and interacted with full enthusiasm, and mingled with all the employees to cherish the bond they share with them. The winning team was given a prize of Rs. 75,000 whereas the runner-up team was given Rs. 45,000.
Adding more to the event was a fun poll where the HR routed an email to the head office employees asking them for their predictions about which team would win the tournament and the ones who got it right received a surprise gift. This just added to the vibe of the whole event!
Organizing such events for the employees proves to be very fruitful in every aspect. It's always healthy for the workforce to jell in well with each other and create a connection that improves the team relationship which also leads to increased productivity of the employees and adds to the overall output of the entity.