Imtiaz is the pioneer in the retail industry of Pakistan, providing an ultimate shopping experience to its consumers.
Read More
Our Vision
To be recognized as the best value provider ever
Our Mission
We will make our unmatched services available to all major cities of Pakistan and beyond. We will strive for continuous improvement in our processes, services and offerings by using the most advanced tools and technology wherever possible to retain customers for life.
Our Philosophy
To put all our efforts in providing best value to all our partners, stake holders, customers and society at large
Value Statement
We Choose For Others What We Choose For Ourselves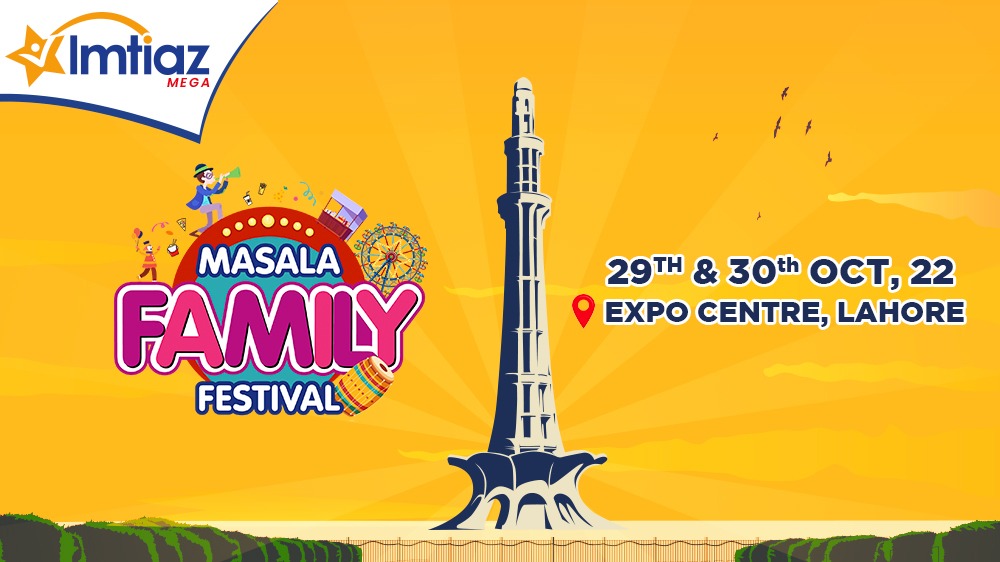 Imtiaz has always been keen on establishing great terms with its customers, taking every opportunity…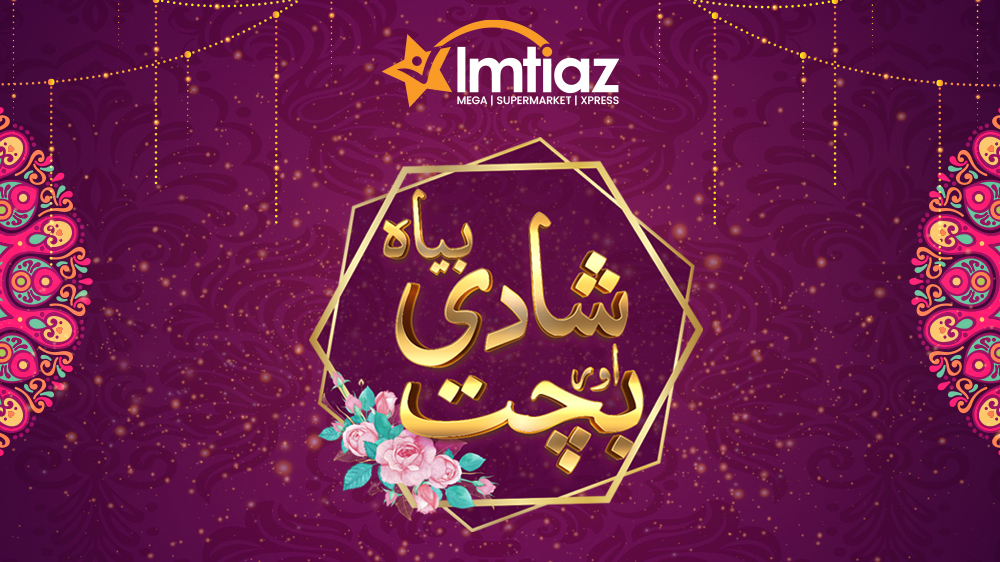 Weddings in general are quite an occupying affair that is cherished and celebrated holistically. Pakistani…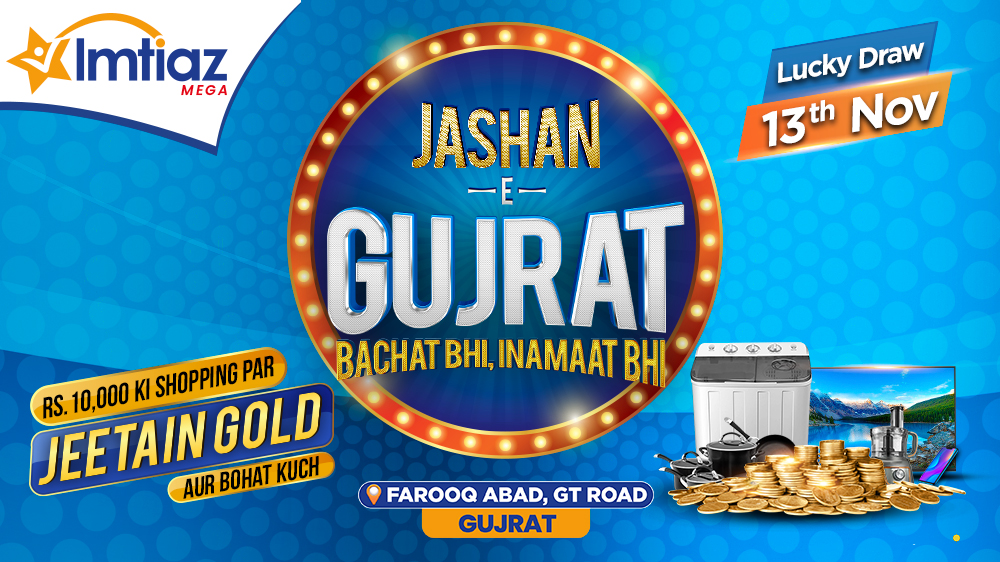 The people of Gujrat are not just energetic but also lively and welcoming. Since our…
Read More
As a part of the retail industry, we need to move fast and work smart to get things done. Our corporate culture is driven by individuals who possess a passion for growth; professionally and personally. If you can add value to our team at Imtiaz, we're ready to invest in your growth.
Join our synergy driven team and embrace your passion for a suitable career. Undertake a career of your choice by sending an online application by registering with us.
Apply Here